To establish ourselves as the most reliable extension of the AEC Industry. To leverage expertise earned over a decade to streamline your project across any and all phases. With a operating model that is available round the clock across time zones, we strive to provide you with the best possible deliverables within a profitable time frame.
At BIM++ we know where the conventional methods of the industry fall short.  Our organization was formed when we realized there is a gap to be filled. With continuous experience and adaptation along with our rich domain expertise; we aim to help our clients shape the future.
+ Value Addition
Strategy Formulation
Entering a new project? Formulating the right strategy out the gate can be the difference.
BIM Execution Plan
A comprehensive document detailing roles and project strategy across phases of construction.
Modularization
Creation and coordination of project specific prefabrication modules for deployment.
Constructability Review
Ensuring models are feasible for construction before deployment to site.
Infrastructure Planning
Applying experience to select the right tools, platform, hardware, and software for the project.
Value Engineering
Identifying potential areas where cost can be cut without compromising function and quality.
Acquisition & Training
Acquiring and training key resources for your project to work as part of a team as well as lead it.
Template Creation
Setting up project templates specific to a project to include all disciplines and deliverables.
Design Validation
Analyze and validate design intent to foresee potential challenges that need to be addressed.
Email us your CV/Portfolio
Careers
We are looking for an inspired and proficient BIM Architect to team up and work strongly with our group. The ideal individual must be capable of streamlining the design intent and execute drawings using Revit. This job heavily relies on prompt coordination with all associated parties and distributing actions. This opening is an ideal opportunity for Architects looking to expand their repertoire by collaborating with some of the most iconic projects in the Middle East.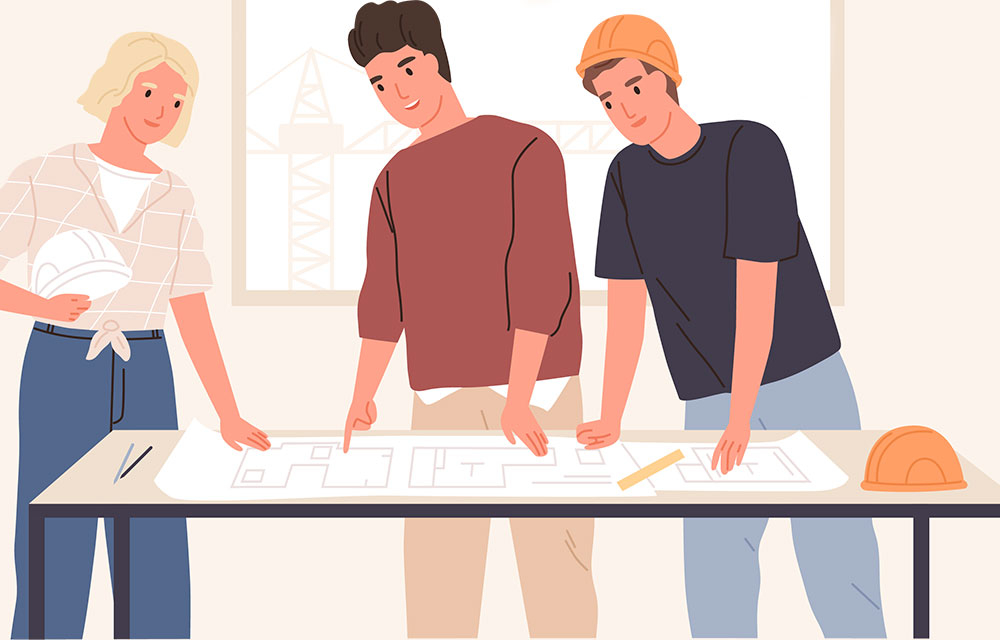 We are looking for Civil Engineers with a strong knowledge of structural and rebar design to work closely with other disciplines using BIM. The job also entails cross discipline coordination to identify, foresee and highlight challenges to design feasibility. The candidate should have sound knowledge about the Autodesk Authoring software and be capable of adhering to industry standards in modelling and design.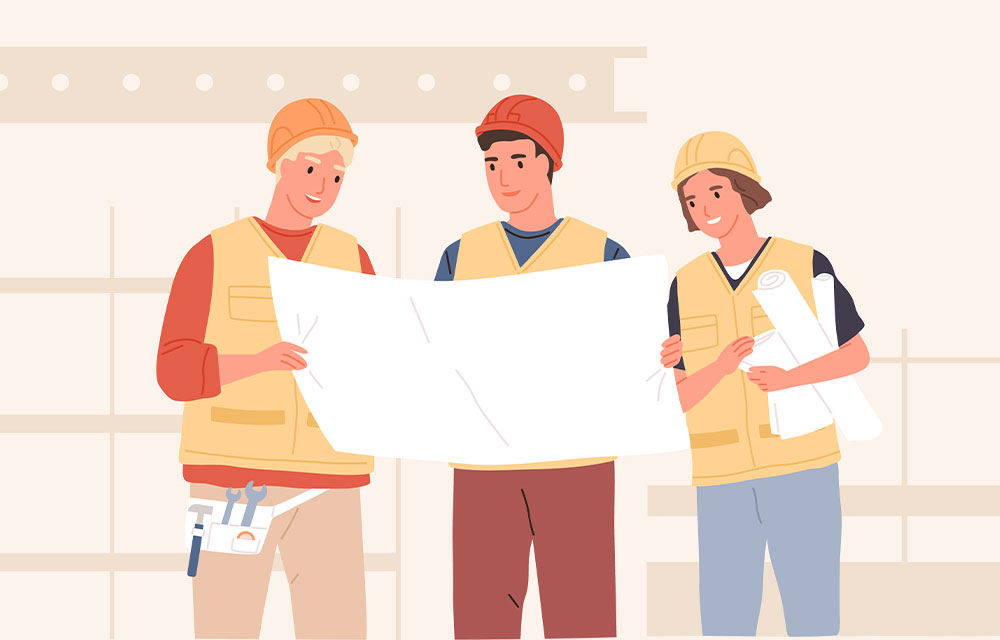 We are hiring candidates with a bachelor's degree in Mechanical / Electrical Engineering who have at least 4 years of hands-on experience in MEP BIM projects. The candidate should have sound knowledge of Authoring and Coordination software such as Revit, Navisworks, Solibri and Recap. An experience in working with 3d scanning equipment and associated data handling will be preferred. Experience with dynamo and automation is a plus.
Capabilities
Our cloud based
worksharing abilities remove
any and all
geographical
barriers.
She is an accomplished executive with 30 years of experience in the field of construction. Strong technical knowledge in Project Management, BIM, Planning and Project Controls with broad experience in establishing, maintaining, promoting, and ensuring continuous development of BIM and project controls systems. A true BIM Champion with a track record of leading the drive towards a standardized group strategy for the implementation of BIM and developing a corporate culture which supports best practices using latest technologies in construction.

He has over 13 years of experience in Civil Construction, MEP and Infrastructure. He is also involved in working closely with the faculty of Heriot Watt University Construction Project Management Master Program. He is also a renowned speaker, moderator and presenter at various national and international conferences. He has over 10 peer reviewed publication in the field of planning, BIM, knowledge management, digital twin and GIS.
Collaboration
Got a project?
Let's talk.
We're a team of proficient individuals with diverse project experience across multiple disciplines of construction. Be it vertical or horizontal BIM, we can help add value to your project.