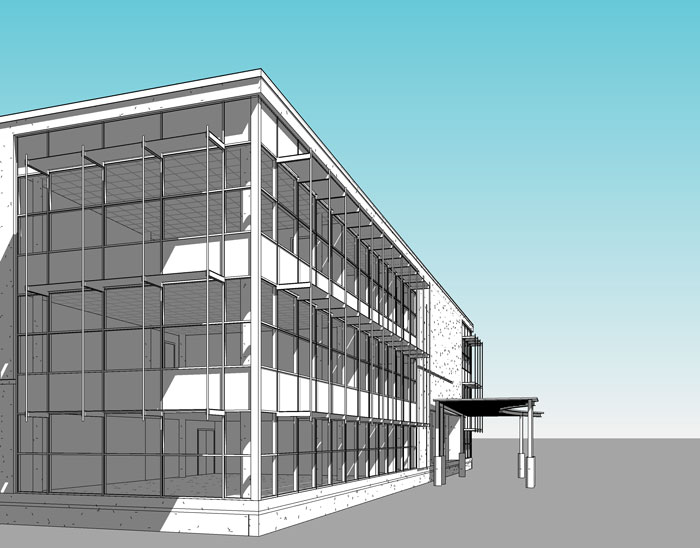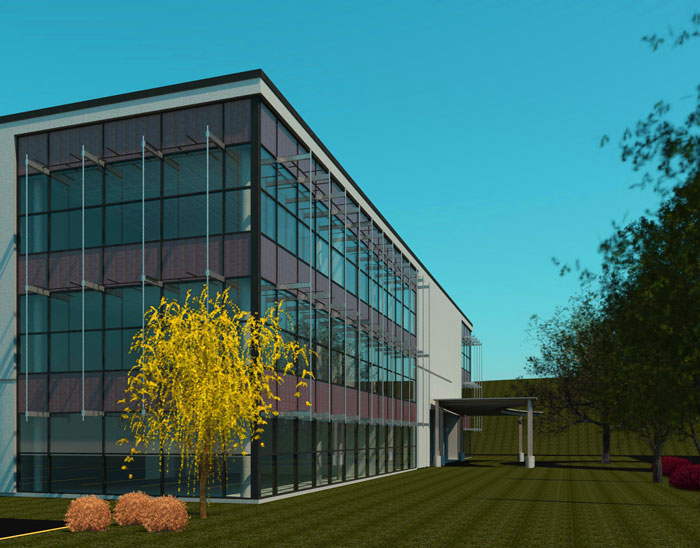 The Win-Win Equation
We follow International standards and best practices for implementation, management and operational BIM. Our experience allows us to provide bespoke solutions using BIM processes at all stages of work be it feasibility, Concept, Design, Construction or Operational Phase. Our tailored made BIM solutions offer our clients best value for money and Return on Investment (ROI).
Years of experience handling commercial projects across the globe for various LOD and Design requirements
Experienced in catering unique design requirements for residential projects within a favorable time frame for the client.
BIM professionals with hands-on experience in all services and facets; deployed to identify, resolve and complete project specific tasks across all phases of construction
A Holistic approach
to the BIM Lifecycle.
At BIM++ , we are singularly focused on AEC Industry's technological needs and hence have improvised on process models to deliver effective results to our customers. By the end of the construction phase, the BIM Model will have evolved through project inception, design, regulatory approval, documentation, construction and finally culminating in a record BIM model that is ready to be handed over to the maintenance team
We have partnered with multiple Industry giants for various flagship projects.