Deliverables
for your industry.
Catering to the AEC industry across all phases for a decade.
Collaborate with BIM++ to make it happen.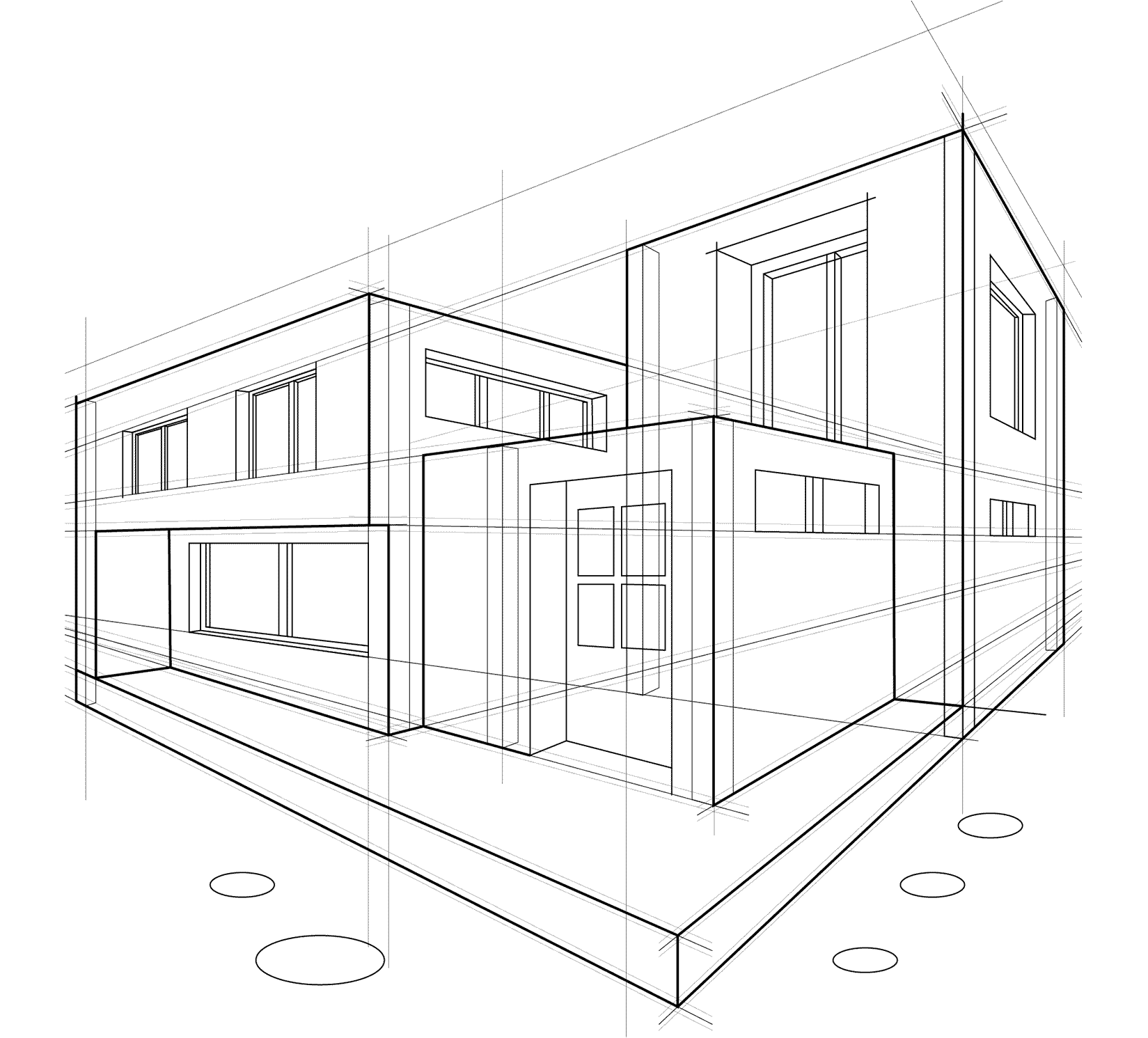 Join our leading industry partners.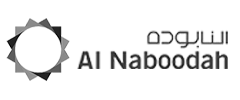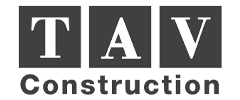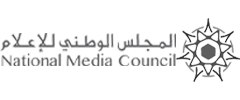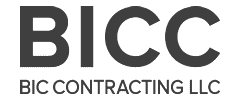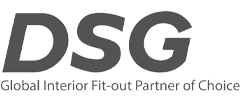 Tailor-made
solutions for
At BIM++ we cater to a variety of solutions for all contributors in the AEC industry.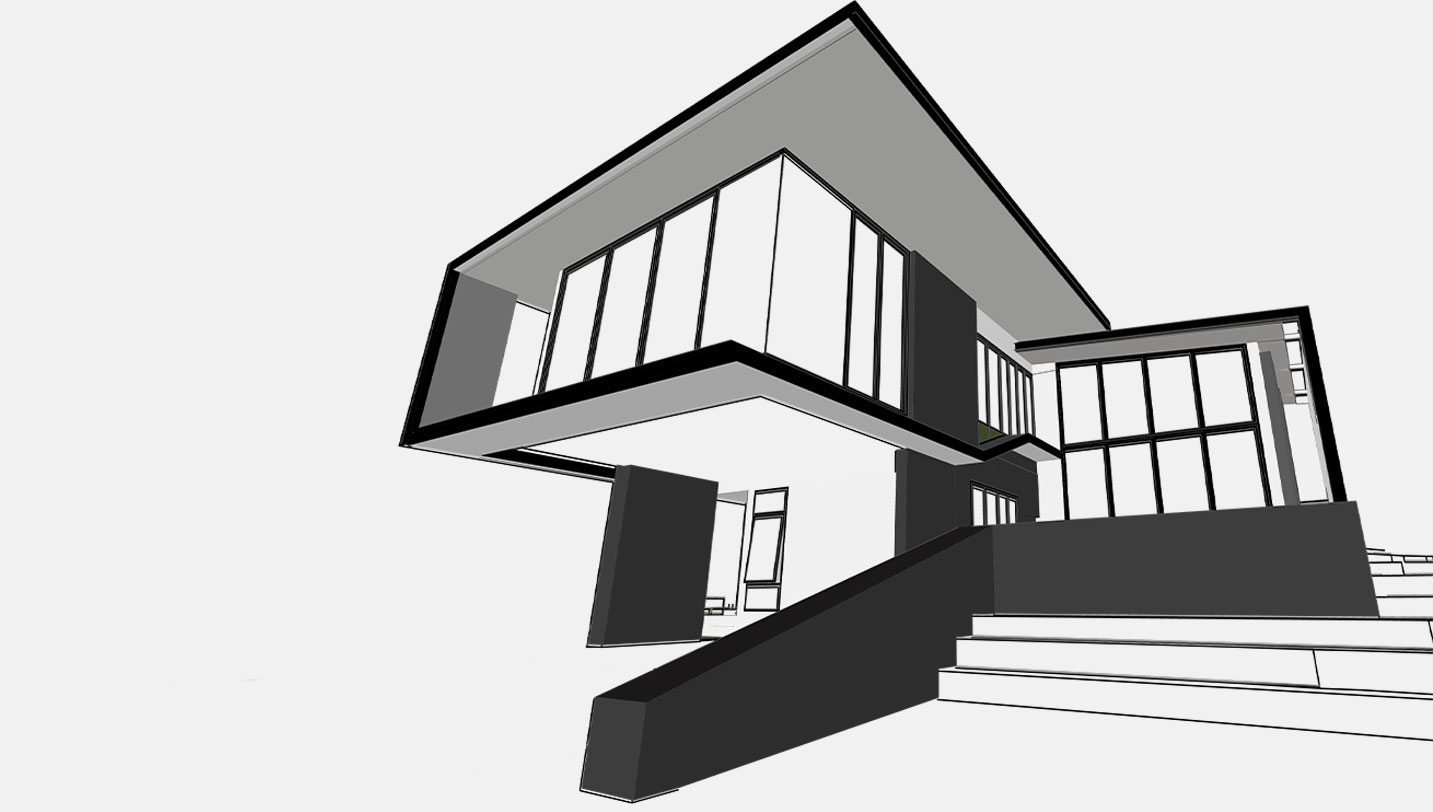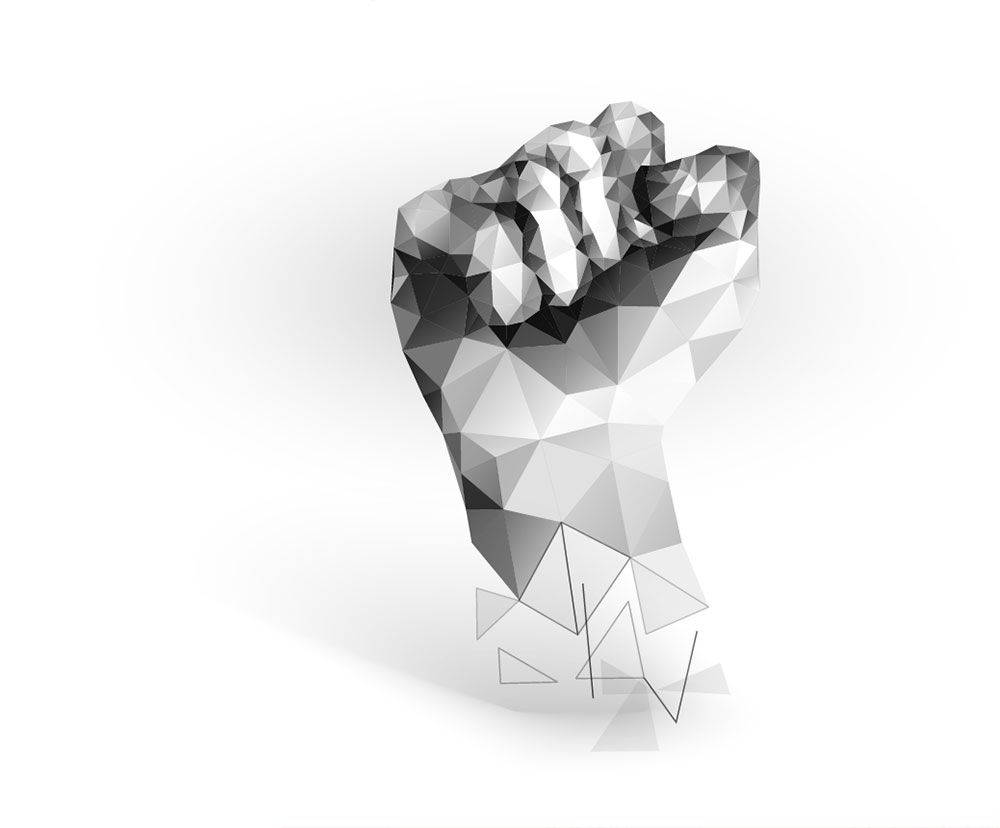 Number 1 solutions provider
Staying stalwart with
the industry needs.
Adapting to the constant innovations of the industry solutions is a challenge we don't intend to forsake.
AEC solutions
Diversified
Services
Helping stakeholders with high quality deliverables
dispatched within time constraints.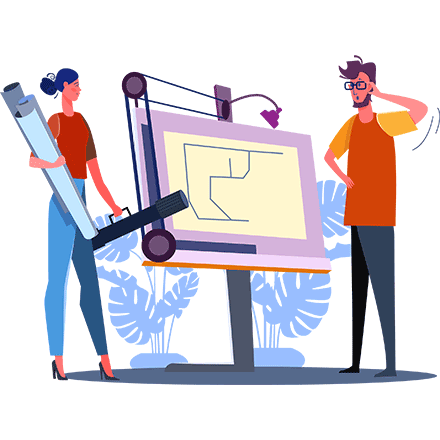 Intelligent Models
Models created using a variety of software based on project requirements to enable easy data extraction.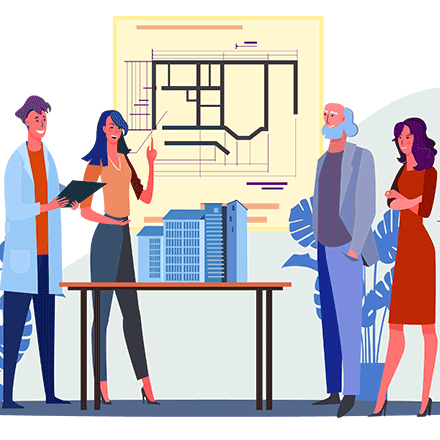 Data oriented or visual simulations to present and analyze project progress and logistics.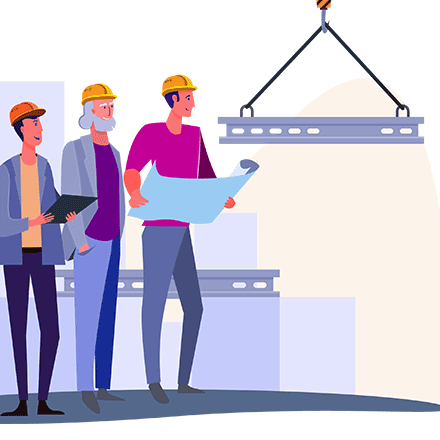 Capturing As-Built
Using tools and software to scan as-built / existing site services to create a consolidated digital model.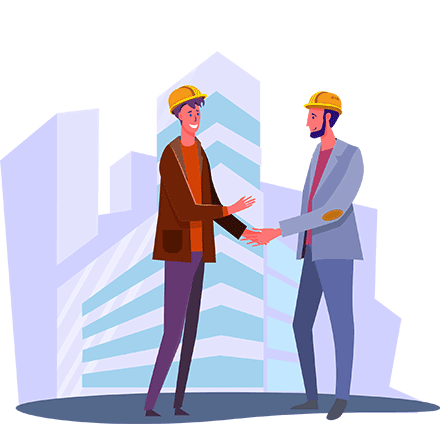 Optimize Project
Services oriented towards optimizing, monitoring and reporting project status, progress and execution.
Over the years we have catered to a variety of industries for AEC projects. We recognize the design and specifications unique to each industry and have valuable experience in carrying these projects with distinct strategies to fruition.
The + factor is what makes us push ourselves a little harder. Go that extra mile to make sure your deliverables are on track.
Connect with
us today.
Focused on delivering your needs all throughout the year.