Deliverables
for your industry.
Catering to the AEC industry across all phases for a decade.
Collaborate with BIM++ to make it happen.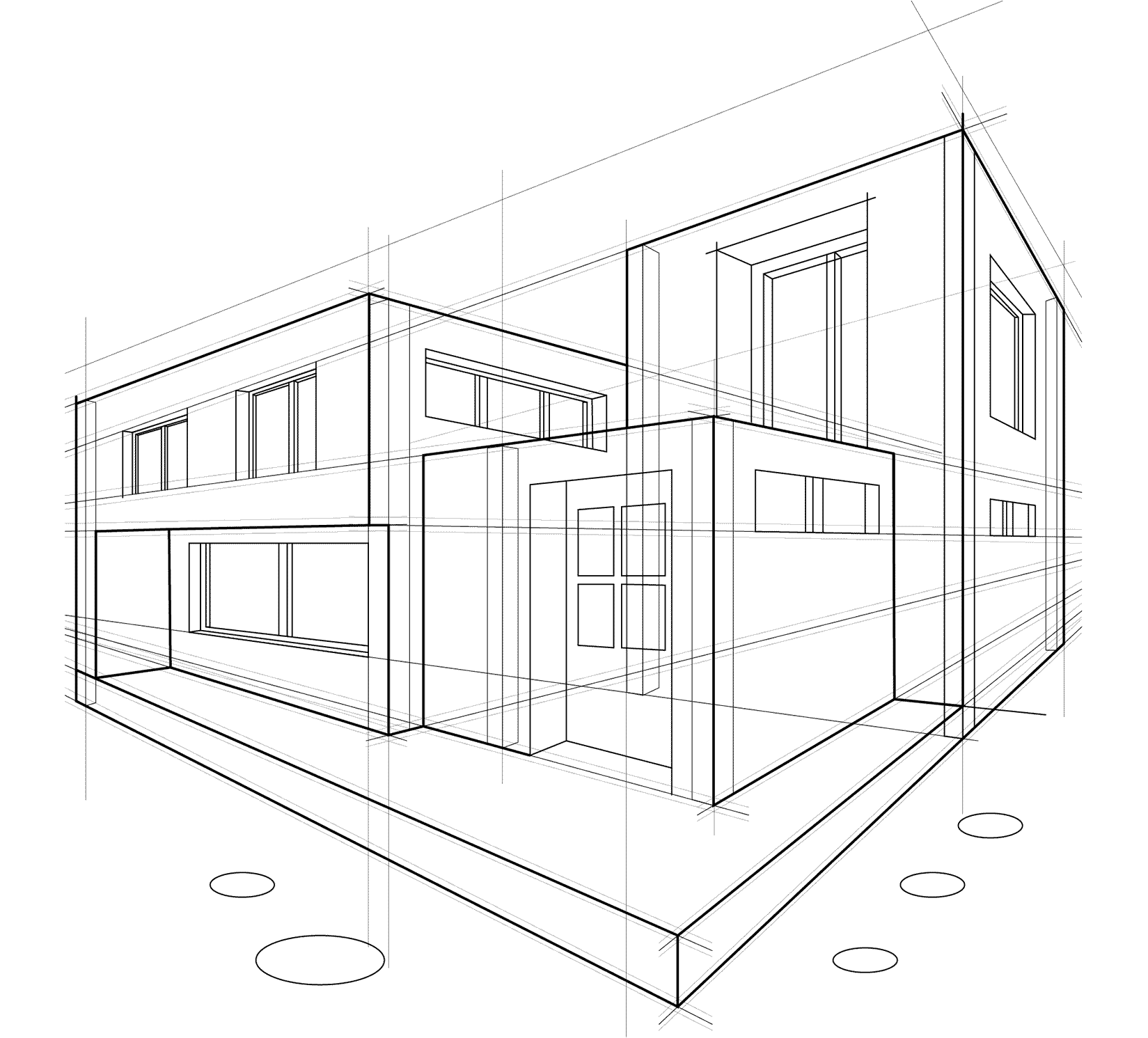 Join our leading industry partners.
Tailor-made
solutions for
At BIM++ we cater to a variety of solutions for all contributors in the AEC industry.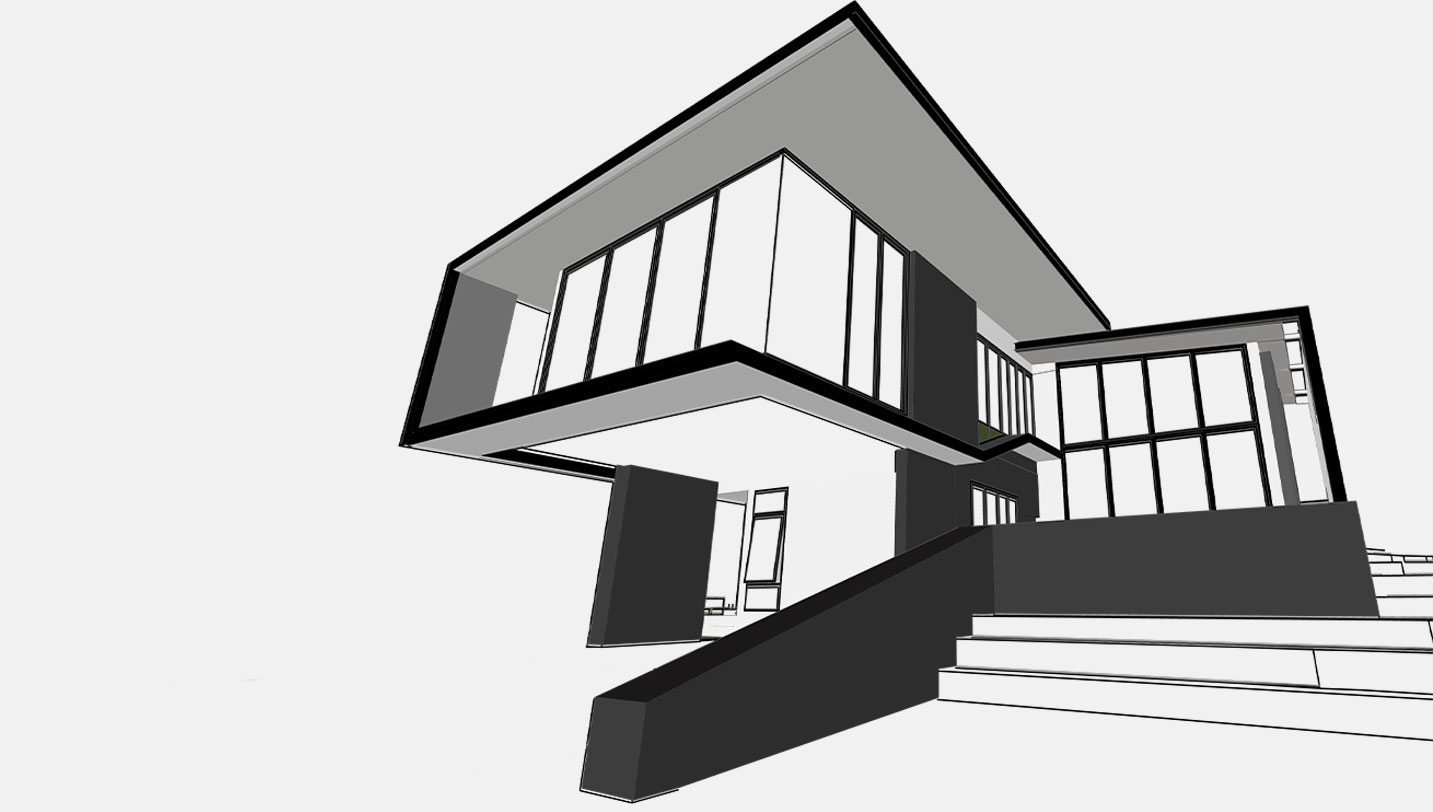 Design
Concept to Delivery; we work closely with project designers to create deliverables issued for construction.
Contract
We provide services for construction contractors for a variety of requirements at prior and post stages of execution.
Specialist
For specialist service packages services developed as per design and coordinated with all project contributors.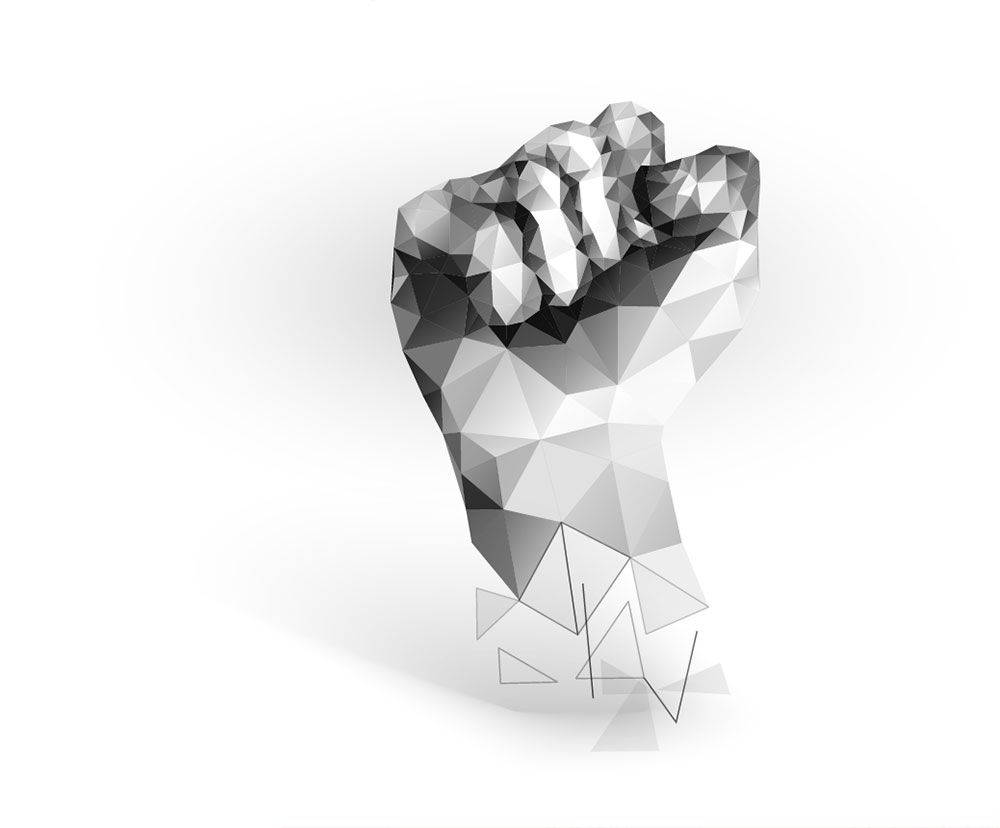 Number 1 solutions provider
Staying stalwart with
the industry needs.
Adapting to the constant innovations of the industry solutions is a challenge we don't intend to forsake.
AEC solutions
Diversified
Services
Helping stakeholders with high quality deliverables
dispatched within time constraints.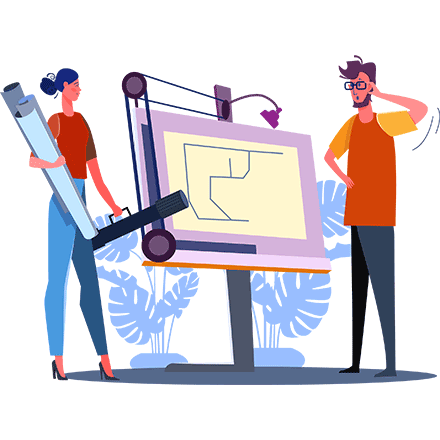 Intelligent Models
Models created using a variety of software based on project requirements to enable easy data extraction.
Services
Model Authoring
Develop/Upgrade BIM Models as per design, drawings, RFIs and SIs to LODs 300, 400, 500.
Model Coordination
Coordination of authored models with all services to generate reports and distribute action.
Drawing Extraction
Extraction of shop drawings from authored models incorporating information required for site execution.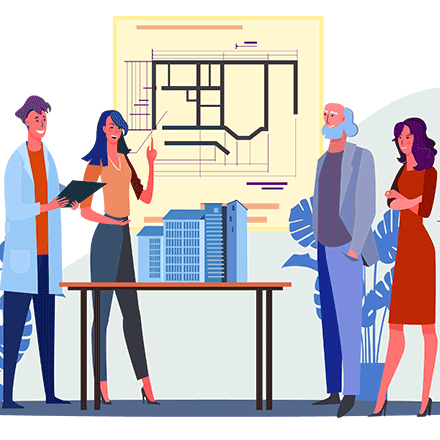 Data oriented or visual simulations to present and analyze project progress and logistics.
Services
4D Construction Simulation
Simulating Model elements along a time variable to visualize/analyze progress and completion.
5D Costing Simulation
Simulating a 4D model with an additional cost variable to visualize/analyze and forecast expenditure.
BOQ Quantification
Identify and List project elements with total quantity across the project with unit rate values appended.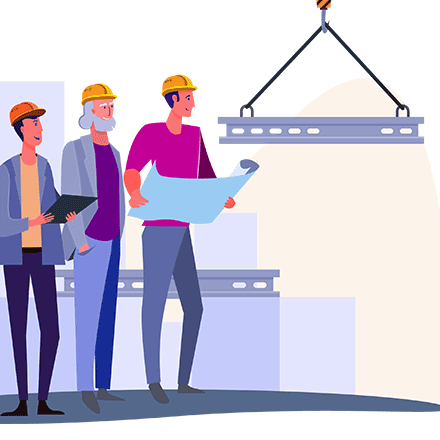 Capturing As-Built
Using tools and software to scan as-built / existing site services to create a consolidated digital model.
Services
3D Scanning
FARO scanning of site services using established control points to create point cloud data.
Point Cloud Data Management
Consolidating point cloud data taken across project locations to create a seamless point cloud model.
Point Cloud Model Integration
Integrating point cloud data into model authoring software to reflect variation and site condition.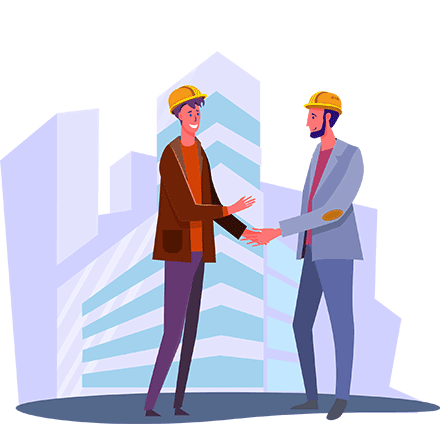 Optimize Project
Services oriented towards optimizing, monitoring and reporting project status, progress and execution.
Services
Facilities Management
Organizing and maintaining documentation of facility asset information and peripheral elements.
BIM Audit
Audit of BIM inputs and outputs to identify compliance to established BIM standards and strategy.
Project Planning
Define and report project progress and execution using schedules linked to Information models.
Over the years we have catered to a variety of industries for AEC projects. We recognize the design and specifications unique to each industry and have valuable experience in carrying these projects with distinct strategies to fruition.
The + factor is what makes us push ourselves a little harder. Go that extra mile to make sure your deliverables are on track.